Awnings, Pergolas, Venetian Blinds
We invite you to check our department offer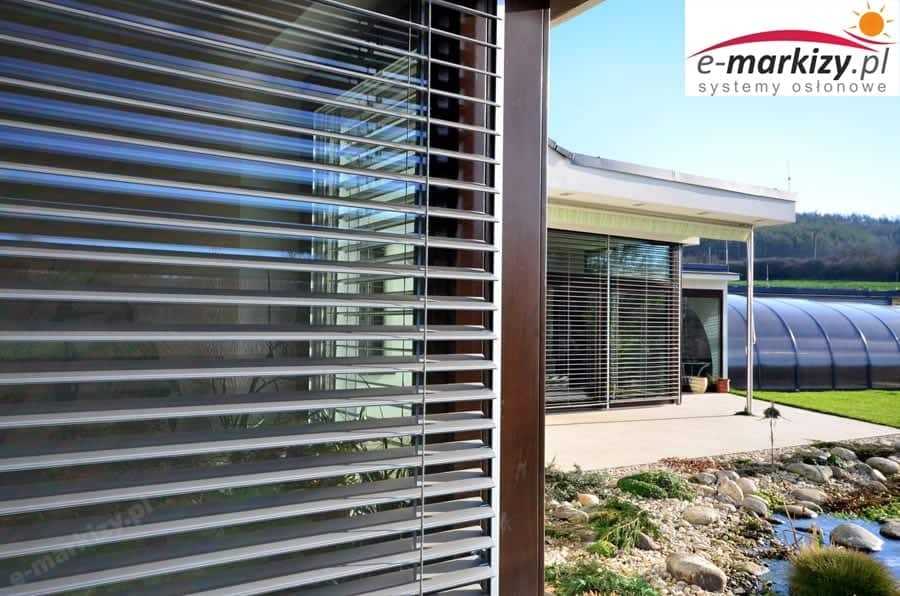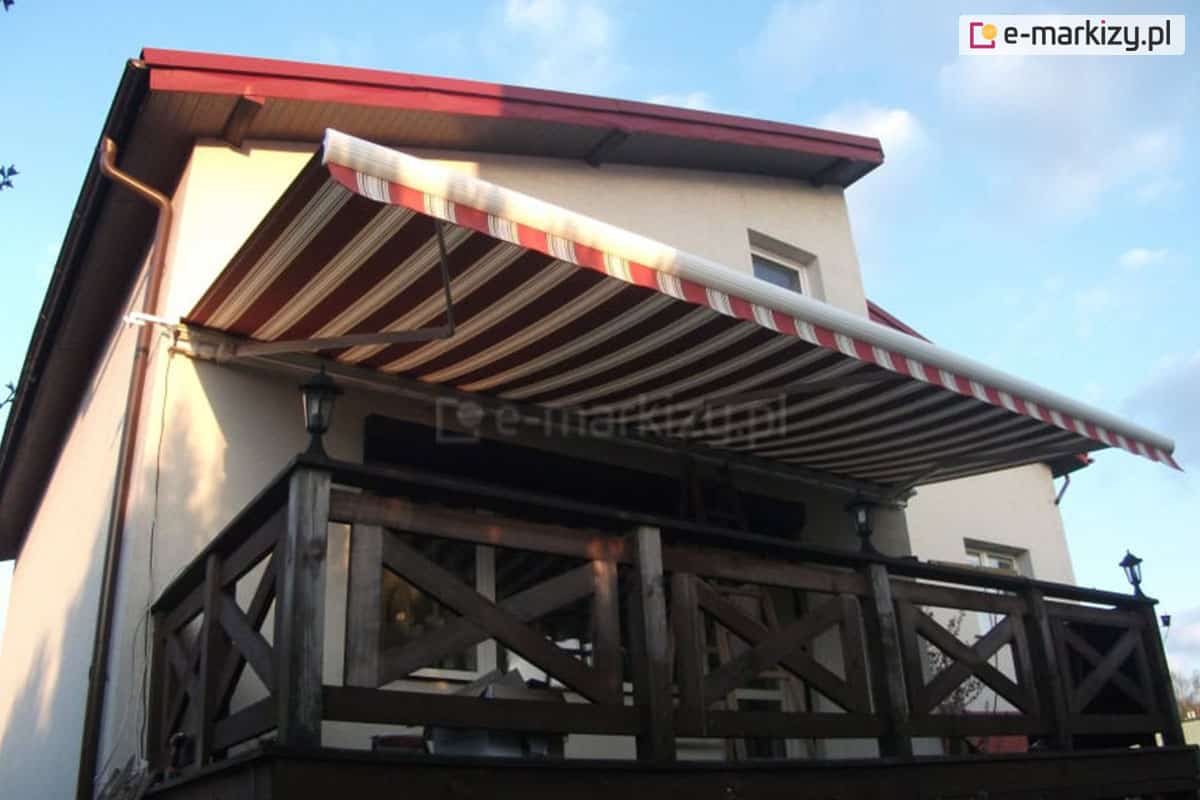 Awnings, Balcony Awnings, Venetian Blinds, Refleksol
Visor provides big comfort, especially in the heat of summer, when we want to take advantage of the weather, relax in front of the house, but burdensome sun makes the rest becomes disruptive.Terrace awning not only obscure the strong sunlight, but also stop the UV rays. Awning sheathing it in most cases, acrylic fabrics in addition, impregnated with a preservative of TEFLON or SCOTCHGARD. Thanks to this feature it high resistance to the effects of light, increased resistance to dirt and enhanced hydrophobic properties, that is, water with remaining high air permeability. At the ADAMS Shopping Center in Żary we conduct year - round sales of external shelters such as Garage Awnings and Terraces, Pergolas, Reflexes, Venetian Blinds or Carports. Each product is made for customer, for whom we individually set features such as the size of the awning, the color of the construction, the type of a fixing, the automation for the outer cover, as well as the color of fabric and even the orginal printing of the awning.
We sell SELT authorized products form the category of awning, pergolas, refleksol, venetian blinds in various shapes and assembly and control solution.  Available is the blind control house by manual control and wireless automation, which is much more convenient especially when ordering on several covers. The flexibility of the collapsed or expanded the blinds depends on the conduct of blinds-we can use guides and rack guides to ensure greater stability of the whole structure. C-shaped louver slats are much more popular option, but they do not give such a large blackout areas as Z-shaped slats.  When selecting, you can also opt for a flush mount outdoor blinds, through which a substantial part of the construction will be hidden under the facade of the building. We also service the initial measurement of building custom shutters and sun protection in area: Jasień, Lipinki Łużyckie, Lubsko, Krosno, Mirostowice, Nowogród Bobrz., Olbrachtów, Olszyniec, Kożuchów, Szprotawa, Nowa Sól, Sieniawa Żarska, Tuplice, Zielona Góra, Żagań.
We encourage you to familiarize yourself with the entire range of our sun products such as decking,internal shutter or awning, outdoor blind, the Veranda system, a window and door screens as mosquito net (folded), vertical blind itp. Most of the range is available automation control and powerful drives for awnings, gates and shutters. 
Opening hours
MONDAY - FRIDAY:
  8.00 – 18.00
SATURDAY:
  8.00 – 14.00
phone number  510 310 204
phone number  518 518 323
Are you interested in our offer?
Have questions?