Rolety, Moskitiery, Żaluzje
Zapraszamy do zapoznania się z ofertą działu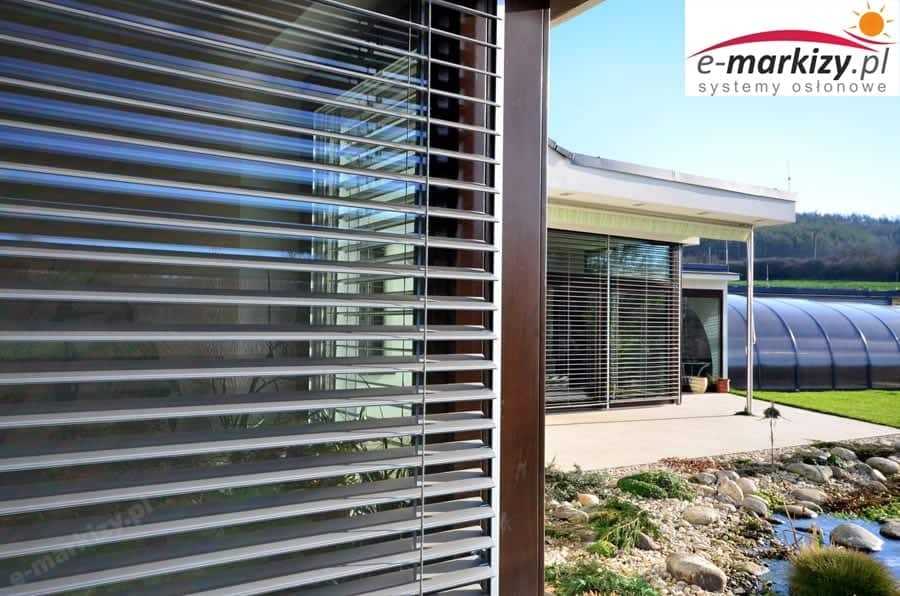 Roller, Mosquito Blinds
The specially prepared offer of sun visors, mosquito nets and shutters is available at Adams Shopping Center in Żary. We sell all year round blinds and curtains, and we produce high quality blackout blinds in the interior. Hanging Mini Roller is an option without a cassette and guides, but cheaper than the Lux Roller with a flat cassette and guides that further darken the room. The materials we use come only from high quality, proven suppliers, we also offer measurement services and professional assembly of blinds and mosquito blinds. Daytime and night-time interior blinds are very popular, which can completely block the window or allow enough sunlight to warm and brighten the apartment. On request in the Adams shop in Żary you can choose different types of blinds, in the cassette or without, with various color variants and mosquito blinds and sun visors. Insect protection is available in many variants, on windows, on doors, is produced to the dimension given by the customer.
     Other types available in our shop are  vertical blinds, which have a maximum width of up to 5m. In addition, you can choose the thickness of the   belts and of course the color of the fabric. Blinds for roof windows and for ordinary windows are not only available with fabric materials. For those looking for stylish curtains we recommend wooden blinds, with careful finishing and various shades of wood, which best suited to the color of the window sill or wooden furniture. Modern interiors fit perfectly with Aluminum Shutters - also made to measure. They can be mounted on a window without invincibility, using special hooks. Aluminum covers also have a wide range of colors - you can choose from over 100 shades of aluminum.
Another product is to protect us from the sun and insects. Mosquito blinds or insect protection, is also manufactured in our company under the dimension adapted to the windows or doors of the customer. Depending on your needs, you can order mosquito nets that are removable and temporarily mounted. The alternative is the Mosquito Rolled in a spring loaded cassette, which - like the blinds - folds into the cassette placed above. The slim mosquito net is slid to the side so you can move. We also offer window and door measurement services for blinds, mosquito nets and sun visors in area: Jasień, Lipinki Łużyckie, Lubsko, Krosno, Mirostowice, Nowogród Bobrz., Olbrachtów, Olszyniec, Kożuchów, Szprotawa, Nowa Sól, Sieniawa Żarska, Tuplice, Zielona Góra, Żagań.

Opening hours
MONDAY - FRIDAY:
  8.00 – 18.00
SATURDAY:
8.00 – 14.00
phone number 510 310 204
phone number  518 518 323
Are you interested in our offer?
Have questions?